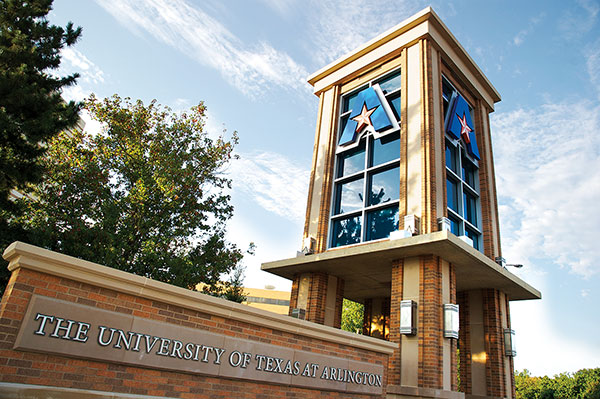 Our vision at the Lockheed Martin Career Development Center is to prepare students and alumni for professional success and connect employers with our exceptional UTA talent. We hope that this Virtual Job and Internship Fair will be able to introduce you to your future employer (or employee) and serve as a career launchpad.
This virtual event offers the same perks as a traditional 'in-person' job fair with the added benefits of online accessibility and convenience. As a job-seeking attendee, you should complete the registration form listed on the main landing page, log in during the 'Live Event dates/times' to virtually chat with company representatives, and submit your application for their open position(s)!
If possible, we encourage all job- and internship- seeking attendees to prepare for this event in advance in the following ways:
Ensure that your resume is updated and that your registration information is correct. For details on this process, please e-mail careers@uta.edu.
Prior to the event, review our Student & Alumni Preparation page where you can learn how to review the participating employers, find scheduled webinars about the platform itself, and plan a timeline for your Virtual Job and Internship Fair experience!
Make sure that on the day of the event, you have an adequate amount of time set aside so that you can outreach and respond to participating employers.
Ensure that you have the space available to video-chat if the employer requests (professional attire, no distracting background or loud noises).
For additional information on the many students, alumni, and employer services we provide, visit uta.edu/careers. We look forward to your participation!